Trends & Challenges for Human Resource Management in 2023
Blog Entry - March 15, 2023
5-minute read
In uncertain hiring environments and with automation on the horizon, companies need to be nimble & adaptive to achieve their talent acquisition & retention goals. HR pros must be well-versed in the latest human resource technology, practices & philosophies.
Without having a finger on the hiring and retention pulse, HR departments and consultants are left grasping at straws. Ansay's HR consultants are ready to educate and assist small and medium-sized businesses with limited administrative resources to address the requirements and expectations for hiring, retaining employees and improving workplace culture. 
Read more below:
Get in touch with us for HR consultation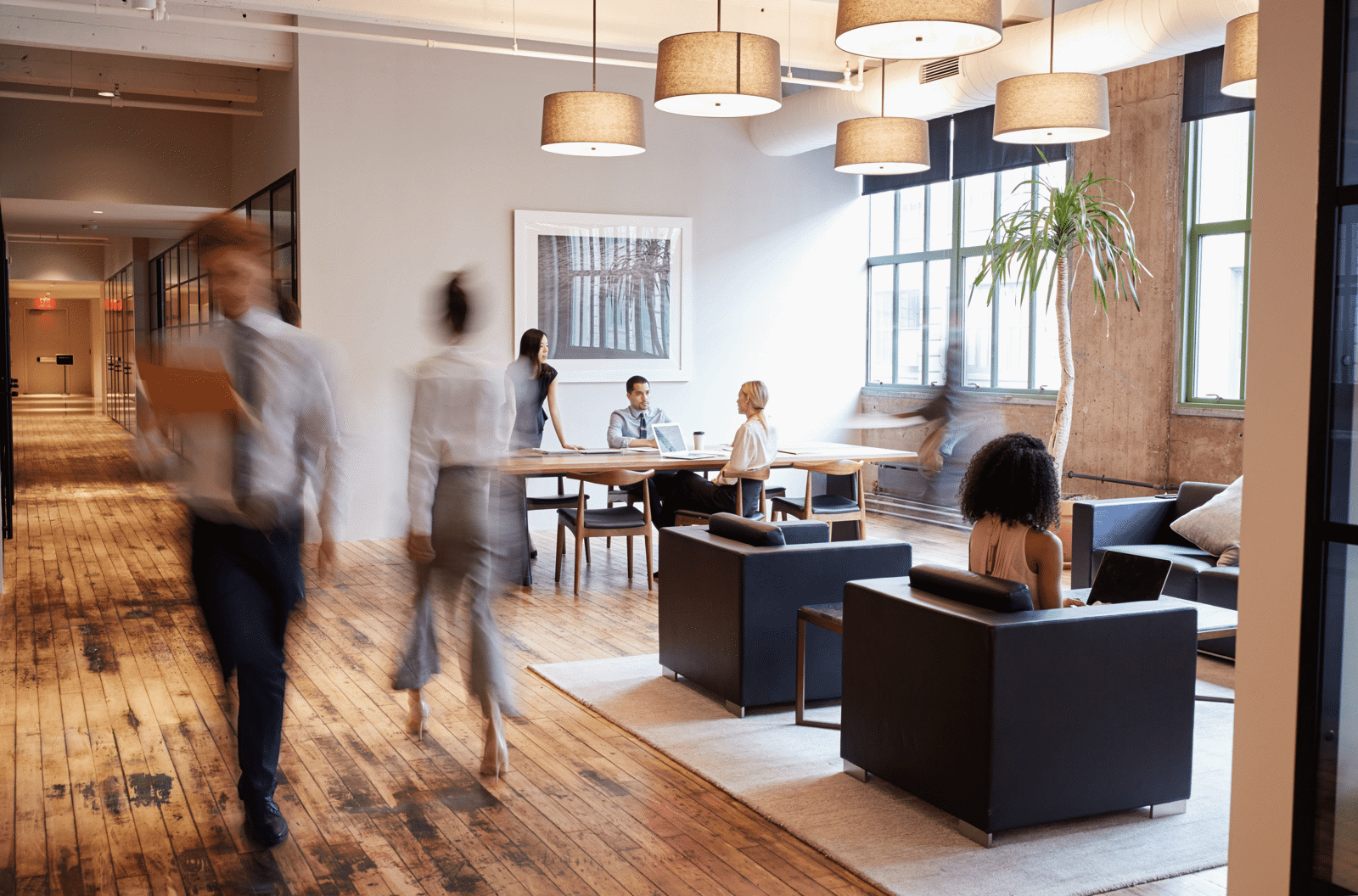 What's New in HR?
Navigating Human Resources for 2023
Ansay & Associates' HR Consultation Team will help your small business navigate the ever-evolving world of human resources in 2023. Seeing what lies ahead is essential, so here's a roadmap of emerging trends as we see them leading into Q2 2023 and beyond. 
General HR Trends
Before getting into specifics, let's get a reading on general emerging HR strategies to address expectations in the hiring and compliance arena. Human Resources in 2023 and onward will mean more complexity, requiring flexible strategies. At the same time HR will be more essential for business success, which means it must be increasingly cross-functional. Some general changes and goals should include:


Focusing on employee well-being
Since the 2020 pandemic, many pandemic-related HR questions have been raised and attitudes toward work have shifted with a rearrangement of employee priorities and work/life balance. Companies need to meet potential employees where they are in this regard. This will include:
Expanding mental health resources
Encourage openness and re-framing of mental challenges in the workspace


Offering work schedule flexibility
The pandemic also forced a change in how, when and where people work, showing both employees and employers what's possible and what's desirable in work scheduling. Addressing this may include:
Work from home and hybrid office/home workplaces

Establish clear parameters around remote and hybrid work

Divergence from typical 9-5 scheduling

More asynchronous work, where possible


Renewing focus on diversity and inclusion
Diversity equity and inclusion (DEI) is increasingly evaluated by potential hires as a workplace differentiator and metric for the  quality of work environments. HR professionals must focus on:
Establishing employee rosters that mirror the society around them
Hiring diverse candidates not only in terms of race, gender, age, ethnicity & sexual orientation, but also experience, personality and skill set


Re-evaluating employee performance measurements
Historically attendance was a common, if not subconscious, metric through which the quality of an employee was measured. Flexible scheduling and remote work demands new ways to judge performance. To address this, HR departments must:
Shift from attendance to output as a conscious measurement of performance
Establish workflows conducive to added productivity based on flexible work schedules


Providing novel fringe benefits
Onsite office niceties and structured extra-professional activities don't have the same impact with the prevalence of remote work. Decoupling employee benefits from structured office life will be essential. HR pros should consider revising benefits to include: 
Home office equipment & meal reimbursements, commuting programs, educational opportunities
Specialty account offerings to help fund individual employee interests, entertainment, and physical well-being


Adapting communication to new work patterns
Casual water cooler moments and impromptu/informal check-ins are being replaced by more formal written communication with more open expectations for response timelines. There are pros and cons here - emails and instant messages offer a history and transparency in interactions, but also lack the subtleties of verbal communication—which can lead to misunderstandings. HR teams can encourage an attitudinal shift toward this trend by:
Promoting empathy in communication and reducing reactionary responses - assume good faith in communication
Encouraging shorter meetings and more frequent managerial feedback


De-mystifying career trajectories & long-term opportunities
Employers usually prefer long-tenured employees, but their company's culture and work environment are occasionally at odds with this goal. Aligning these strategies and goals with an employee's desire for stability should be an HR goal in 2023 and beyond, achievable by: 
Offering upfront education and career development opportunities
Creating on-demand, digital resources for reskilling, upskilling and cross-skilling 
HR Consultation
For small business, HR consultants are the answer
Creatively addressing these topics could make the difference between a good workforce and a great one, which in turn could determine the success of a business over the long term. If the so-called Great Resignation has taught human resource pros anything, it's to listen to the needs of the talent pool. Do that well and strive to achieve the above goals, and businesses can thrive. 
Contact our HR Consultants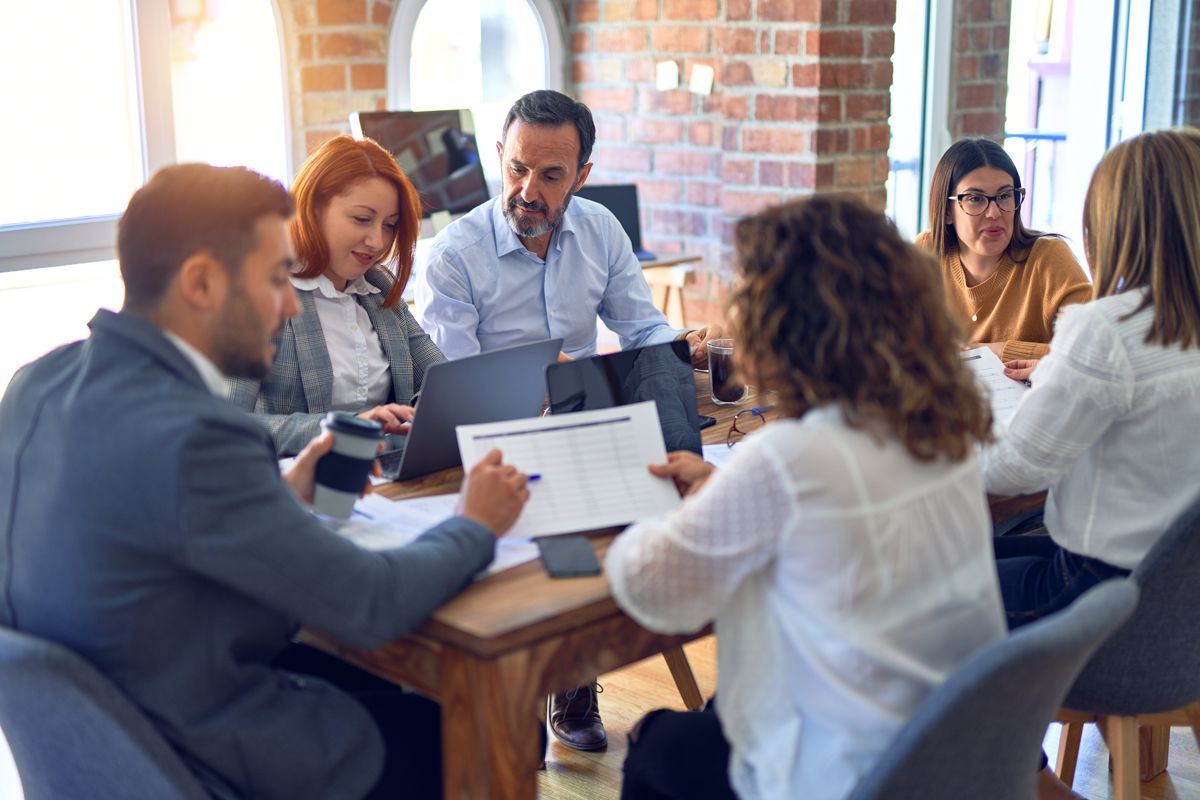 What's new?
New Fringe Benefit Limits for 2023
There are new IRS compliance requirements for fringe benefits in 2023. Understanding and applying these rules can be complicated, especially for smaller companies without a robust human resources team. New IRS regulations in 2023 include:
Health Flexible Spending Accounts (FSA) - dollar limit for contributions will rise to $3,050
Transportation Benefits - limit excluded from income for parking will increase to $300, monthly limit for vanpooling and transit pass expenses is also $300
Adoption credit and assistance exclusion - gross income exclusions for employer-provided adoption assistance programs will rise to $15,950. Maximum credit allowed for the adoption of a child is also $15,950.
Qualified Small Employer Health Reimbursement Arrangements (QSEHRAs) - max payments/reimbursements will be $5,850 for self-only coverage, $11,800 for family coverage. 
Dependent Care FSAs - limits will stay at $5,000 for singles and joint filers, $2500 for married couples filing separately. 
Archer Medical Savings Accounts (MSAs) - for the dwindling amount of these accounts that remain, annual deductible for self-only coverage will be set at $2,650 minimum, $3,950 maximum with a $5,300 out-of-pocket maximum. Family deductible minimums will be $5,300, $7,900 maximum with a $9,650 maximum out of pocket. 
Get in touch with our HR Team
Ansay & Associates HR consultants are well-versed in compliance of all types and are ready to advise companies in need of full HR services or basic guidance around compliance, benefits, and more. Contact us today!
Contact Ansay Today
We're here to answer your questions. Let's talk.
You Can Always Call Us Toll-Free at: 1 (888) 262-6729
Almost there! 
We need a little more information from you. Once this form is submitted you will be able to utilize the resource requested. 
By requesting this resource, you are agreeing to receive email communications from Ansay. You can unsubscribe at anytime via your preference center. 
Not allowed
You are attempting to download a resource that isn't available to you.