A+
Better Business Bureau Rating
2023
Insurance Journal's Top 100 P/C Agencies
2023
Named Among Nation's Best and Brightest Winner
Experience the Ansay Way
The Ansay Approach™ is relationship-driven and solutions-oriented and is driven by the individual needs and risk management for each customer, personal and/or business. The Ansay Approach™ is a proven, four-step, strategic process:
Identify and understand our client's needs and exposures
Develop and offer strategies to address the needs, exposures and issues identified.
Design and implement tailored programs to meet our client's needs
Monitor the programs and make proactive changes as needed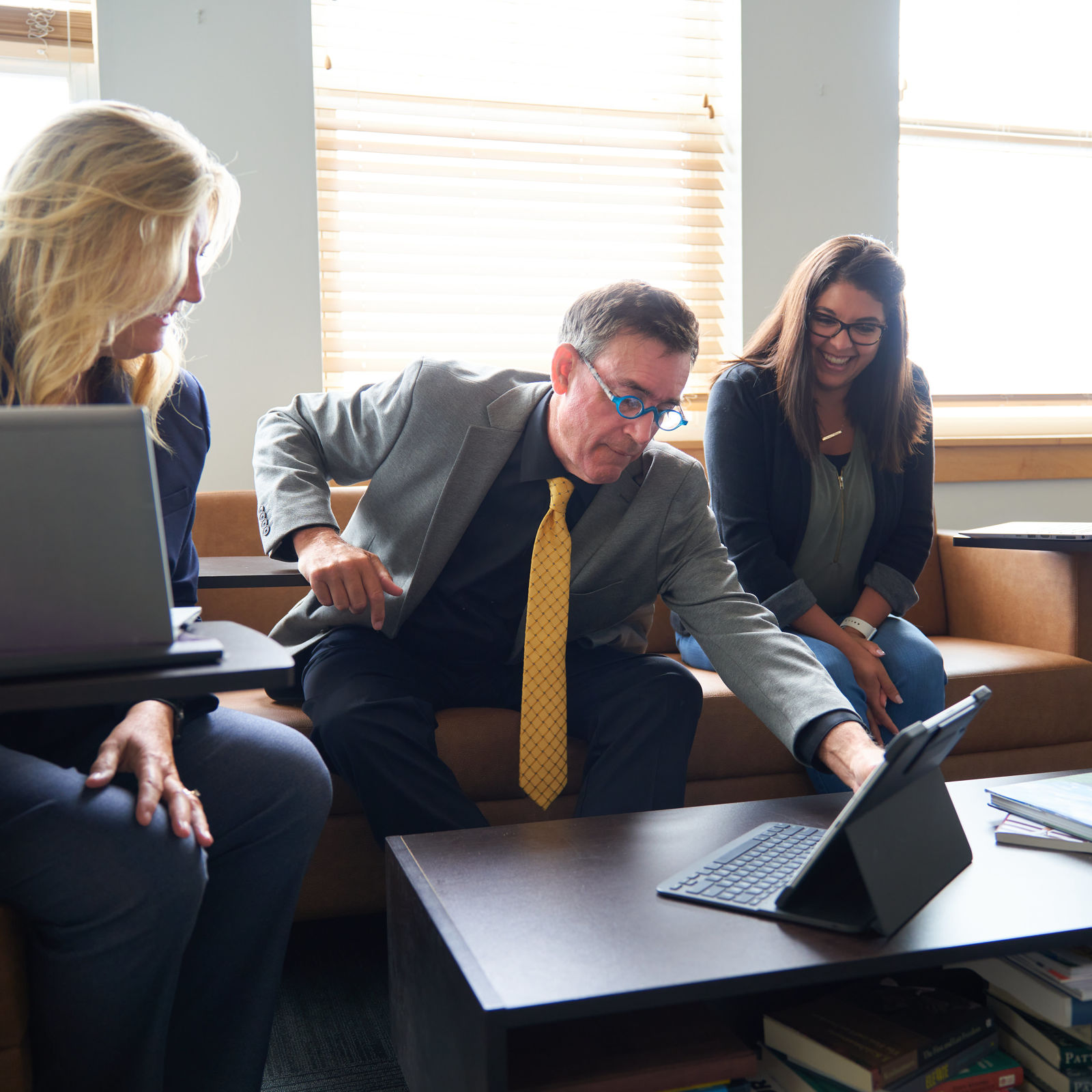 The Ansay Approach
Relationship-Driven and Solutions-Oriented
Customer satisfaction is our first and foremost priority. It starts when you call - with a personal greeting from a live operator, and is extended to everything we do.
Ansay & Associates helps people, advising them on insurance and benefit solutions to secure, protect, and help grow the American dream.
THE ANSAY APPROACH™
The Ansay (4-step strategic process) Approach™ starts with our four-step process and five-star customer service.  We implement this approach for each customer, personal and business, and each product and service including home, life and auto insurance, financial planning, commercial insurance, employee benefits, and corporate retirement plans.
Value-Added Services
Because Ansay & Associates is More Than Insurance
The Ansay Approach™ understands that price is important but it knows value is the most critical element to have satisfied customers in both good and bad times. The Ansay Approach™ includes value-added services as necessary and appropriate.
Some of the value-added services are 24/7 claims reporting, ConciergeCONNECT, online access to certificates, auto ID cards, policy details, safety, loss control, and claims management services, wellness programs, business seminars, webinars and more…
Ansay & Associates is more than insurance. Ansay & Associates is your personal and business solutions partner.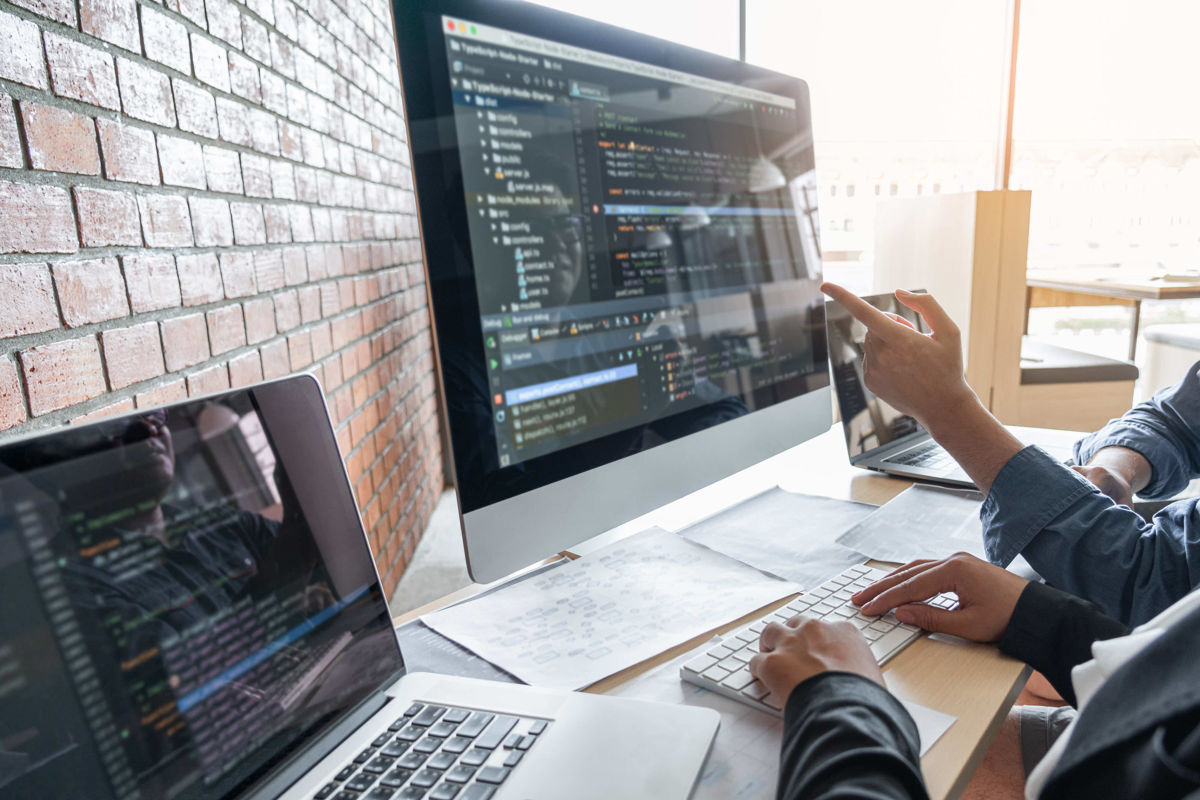 Digital Tools
Ease Access and Drive Decision Making with Ansay Digital Tools
We are committed to fostering a culture of innovation and growth at Ansay & Associates. Our digital tools are  a vital step on that journey. We're setting a course for future generations, one that promises even more modernizations and improvements.
See Your Digital Toolset
Strategic Partnership
Find out if Ansay & Associates would be a great fit as your new business partner
Looking to join an experienced and solid team? Ansay & Associates is an established agency with over 65 years in business. As one of Wisconsin's top 10 insurance agencies and amongst the top 5% of agents nationwide, we are always looking to continue our growth and make strategic partnerships that increase the value-added services we can provide our clients. 
Let's Start the Partnership
Our History
A Foundation of Trust, Integrity & Respect
Ansay & Associates was founded in 1946 by Adolph N. Ansay. The agency enjoyed early success due to Mr. Ansay's one central goal: Serve customers with integrity, respect and a sincere desire to build lasting relationships.
View Our Rich History
Future Growth
Uninhibited Growth
Today, under the leadership of Adolph's son, Mike Ansay, Ansay & Associates carries on the traditions of his father. Everyone shares a common commitment to the tradition of building lasting relationships and bringing every customer a level of service that exceeds expectations - It's The Ansay Way!
See What's Next for Ansay
What Clients Say About Working with Ansay
You make your customers feel important and you listen to their concerns. There's never such a thing as a dumb question. Although a certain Milwaukee area law firm has seemingly laid claim to the term "One call, that's all", it works that way with Ansay & Associates as well.
Paul W.
Customer Since 2006
Corina is phenomenal at what she does. I trust that she is looking out for our best interest. She walked through everything with us and told us her recommendations, but never pushed anything on us.
Laura S.
Customer Since 2021
Great people to work with... additional info is alway available
Kevin P.
Customer Since 2015
Recent Thoughts From Leadership
We stay abreast of topics and issues important to our clients, their customers, industries and regions. Browse our Resource Library for helpful information. 
Learn More
Contact Us
We're here to answer your questions. Let's talk.
Please note, your message does not bind, alter, or cancel coverages and is not effective until confirmed directly with a licensed agent.
You Can Always Call Us Toll-Free at: 1 (888) 262-6729