October is Cybersecurity Awareness Month - Are You Insured?
Blog Entry - September 21, 2023
Technology seems to move faster year after year, and with new functionality and benefits comes increased threats from those wishing to leverage the instability or loopholes in both old and new technologies. Your business can't afford not to be wired in to the web and competing every day, but it also can't afford to be out on a highwire without a net. If interconnectivity is the way of business in the 21st century - and it is - understanding and accounting for the threats inherent to any online environment is paramount.
Learn More about Cyber Liability Insurance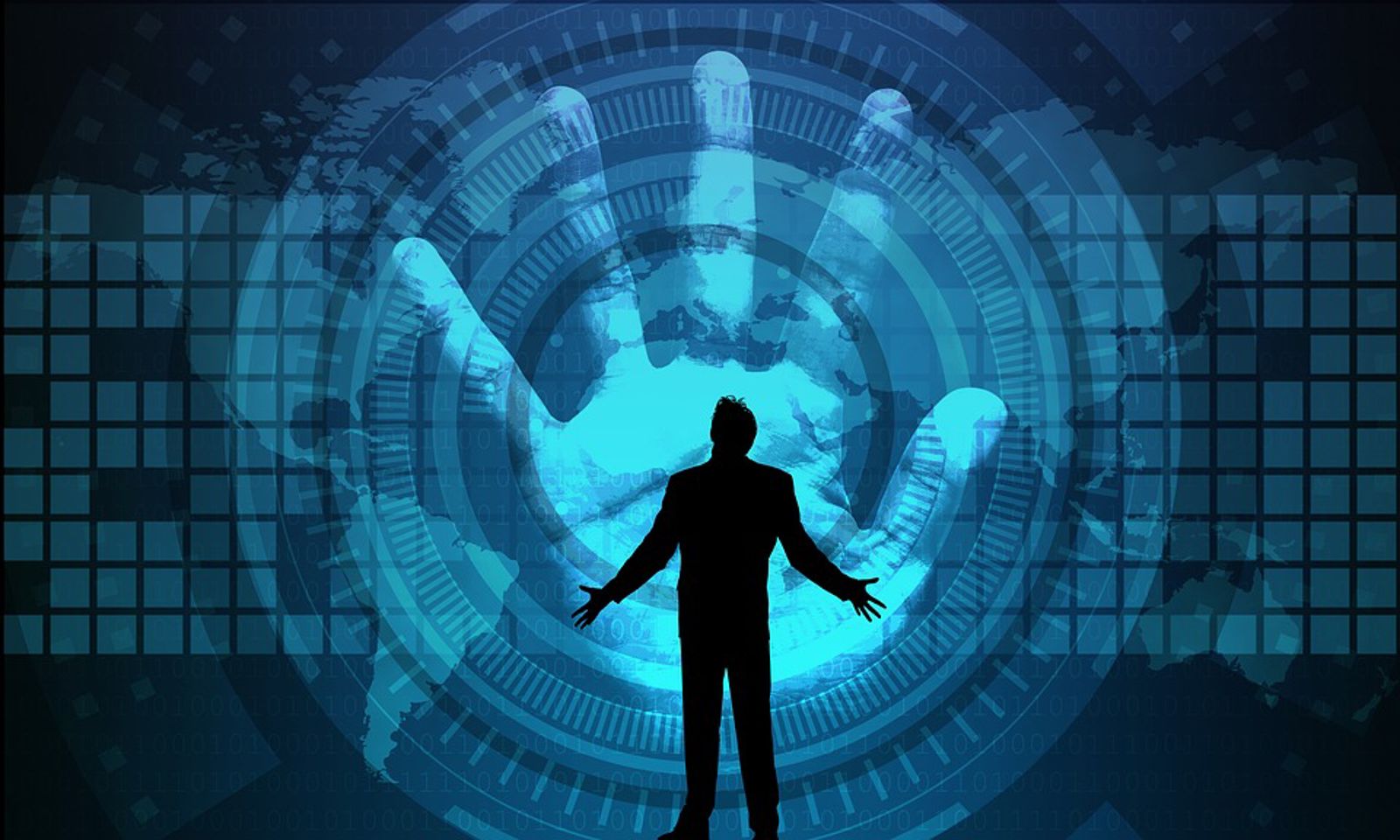 Almost there! 
We need a little more information from you. Once this form is submitted you will be able to utilize the resource requested. 
By requesting this resource, you are agreeing to receive email communications from Ansay. You can unsubscribe at anytime via your preference center. 
Not allowed
You are attempting to download a resource that isn't available to you.