Ansay RiskPro
Managing your company's risk isn't just an arduous task, it's one that can easily eat up all of your time. Ansay RiskPro was specifically created to serve as a web-based software tool for those within the commercial insurance industry. By generating risk mitigation programs on behalf of your business, Ansay's Risk Management tool will not only enable you to reduce risk but also effectively increase employee safety. Best of all, the program is easy to access and use while remaining shockingly cost-effective, also offering versatility to provide a safety center for your organization that spans every department and location.
The features and capabilities of Ansay's Risk Management tool include:
Online Training Library
HR & Benefits Database
Incident Tracking & Claims Reporting
Safety Data Sheet Management
Audit & Survey Compliance
Certificate of Insurance Management
Behavior-Based Safety Programs
Job Descriptions Tracking
Employee Training Management
Do you want to minimize incidents? Having the right system installed – like Ansay RiskPro – will help you achieve this exact requirement.
Talk to a specialist at Ansay today!
Service and experience sets us apart and it starts here.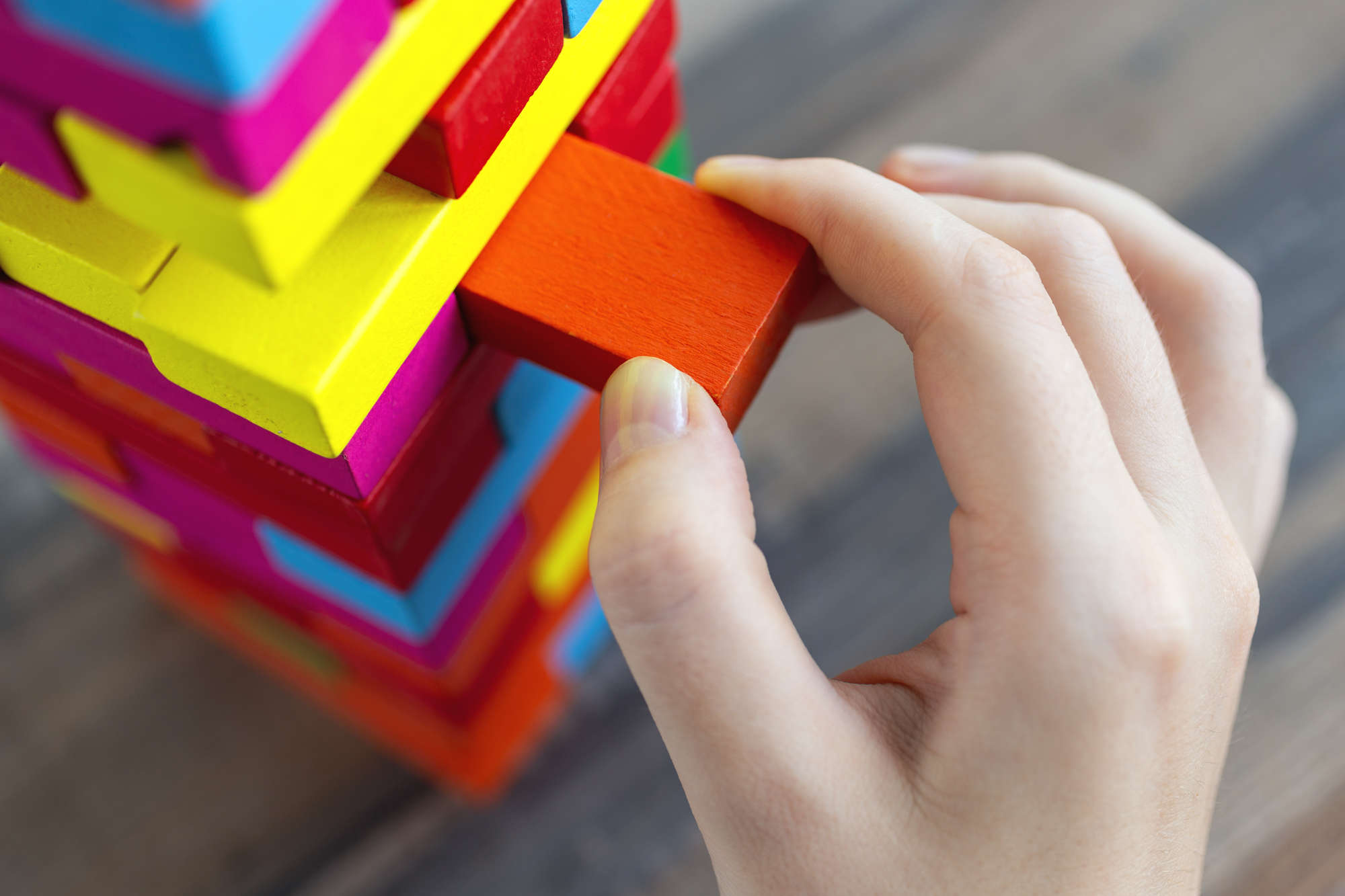 Frequently Asked Questions
Answers to Frequently Asked Home & Auto Insurance Questions
Contact Us
We're here to answer your questions. Let's talk.
Let's discuss your needs to determine if Ansay RiskPro is right for you! 
You Can Always Call Us Toll-Free at: 1 (888) 262-6729