Benefits Planning
Ansay & Associates has the influence, experience, and tools to help organizations navigate the complexities of Human Resource Administration.
Offering a full suite of human resource outsourcing and support services, we develop creative solutions that are tailored to your organization's unique needs - whether you're a small business or large corporation.
We provide expert guidance on all aspects of employee benefits planning, design, and administration.
Talk to a specialist at Ansay today!
Service and experience sets us apart and it starts here.
Employee Benefits Planning Consulting Services Include:
Strategic Benefits Planning & Modeling
Get the full Ansay Way treatment with our comprehensive benefits consulting strategies.
Benefit Administration Systems
No two organizations are exactly the same. We help you create a plan that's right for your organization.
Health Claims Analytics & Benchmarking
To prevent costs from rising too quickly, we provide tools to help manage expenditures.
Benefit Administration Systems
No two organizations are exactly the same. We help you create a plan that's right for your organization.
24/7 HR Support
Access all your information, whenever it's needed, anytime, anywhere.
Online Employer Portal
Full digital access. This is the perfect way for comprehensive plan details, all just a click away!
Ansay Wellness
Our proprietary health risk assessment program, biometrics, medical, and more.
On-Staff Benefits Compliance
Stay informed of the latest laws in health-care with our guidance, expertise and knowledge of changing regulations and changes.
Core Services Package
We Are Your Employee Experts
When you work with Ansay & Associates, you secure peace of mind that all your needs will be handled professionally and cost-efficiently. Our full suite of offerings includes:
Benefits plan consulting
Group Health Insurance
Individual Health Insurance
Wellness Programs
Insurance Exchanges
Voluntary & Other Benefits
Ansay Tips
The Benefits of a Wellness Program
We all know that leading a healthy lifestyle is important, but did you know that wellness programs can also have a positive impact on your bottom line? Ask an Ansay advisor about wellness programs today!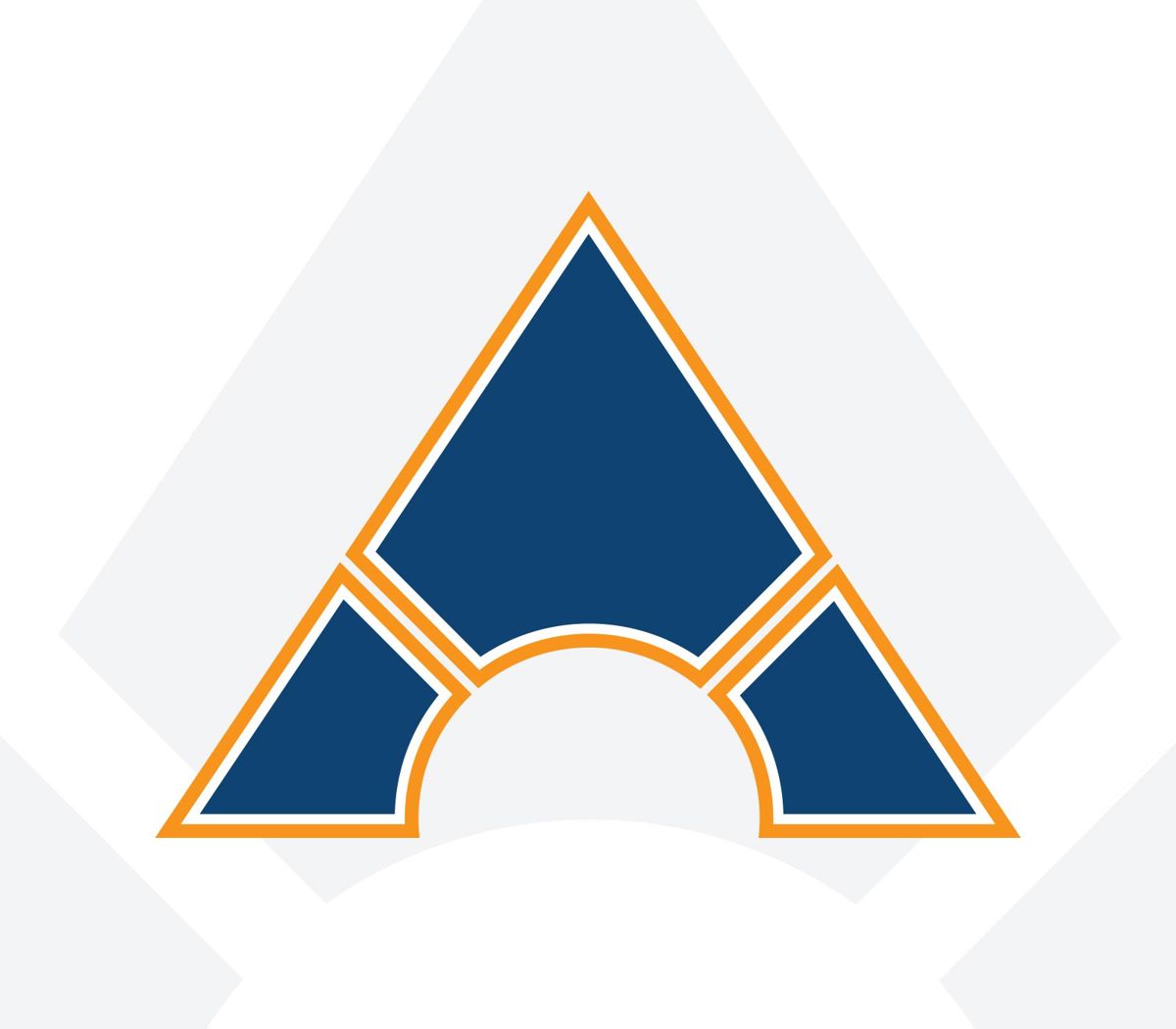 Project Package
Ansay HR Connect
The Benefit Plan Administration and Online Web Enrollment Tool is an online human resource and benefit enrollment system. Our 'software as a service' approach couples industry-leading software with the back-office services required to provide clients with a 3:1 or better return on investment. It integrates employee benefits and human resource information into one system, reducing administrative burdens, reducing processing time and helps clients lower their benefit administration costs. Click here for Ansay HR Connect Client Login.
It provides employers with a system that can adapt to evolving business needs and changes in benefit plans. It's simple to use and reduces the employer time involved in communicating and administrating your Employee Benefit Programs. Employees can more easily understand and enroll for their benefits plans and have access to their information 24/7. Please contact your Employee Benefits Representative to sign up for this service.
Frequently Asked Questions
Answers to Frequently Asked Employee Benefit Planning Questions
What are the most common types of employee benefits?
The most common types of employee benefits are health insurance, retirement plans, paid time off, and workplace flexibility.
What are "fringe benefits"?
Fringe benefits are any type of employee benefit that is not directly related to the job or workplace. Common examples of fringe benefits include health insurance, retirement plans, paid time off, meal subsidization, and personal use of company property.
What is a voluntary benefit?
A voluntary benefit is any type of employee benefit that is not required by law. Voluntary benefits are typically offered by employers as a way to attract and retain employees. Common examples of voluntary benefits include health insurance, life insurance, and retirement plans.
What is an employee benefit plan?
An employee benefit plan is a set of rules that govern the way an employer provides benefits to its employees. Benefit plans are typically created by the employer and define the eligibility requirements, covered benefits, and terms of coverage.
How can I find out more about Ansay & Associates' employee benefits tools and services?
For more information about our employee benefits tools and services, please contact us today.
Contact Us
We're here to answer your questions. Let's talk.
Our team of employee benefits advisors is here to help you every step of the way.
Please note, your message does not bind, alter, or cancel coverages and is not effective until confirmed directly with a licensed agent.
You Can Always Call Us Toll-Free at: 1 (888) 262-6729