Understanding the Basics of Pay Equity & Pay Transparency
Watch Webinar Now!
Emily Smith discusses the basics of pay equity, and how to build a compensation structure that supports the increasing regulations around pay transparency in a pre-recorded webinar. With budget season around the corner for many, this information will be timely in supporting decision makers in properly allocating the funds required to attract and retain talent.
Employee Benefits & Human Resources Consultant
Employee Benefits Director of Sales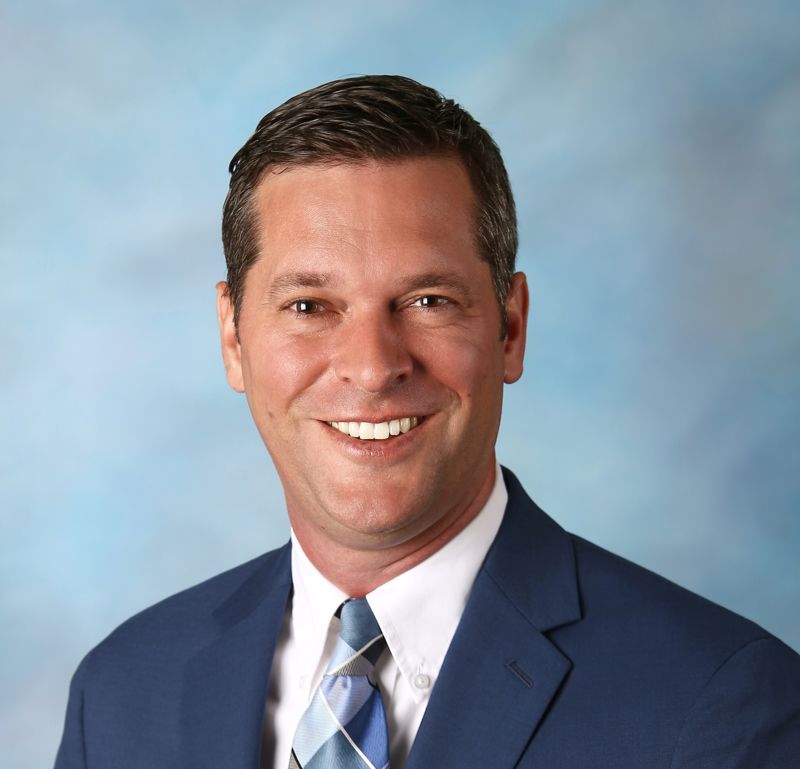 Almost there! 
We need a little more information from you. Once this form is submitted you will be able to utilize the resource requested. 
By requesting this resource, you are agreeing to receive email communications from Ansay. You can unsubscribe at anytime via your preference center. 
Not allowed
You are attempting to download a resource that isn't available to you.