Ansay MedPro
When a work related injury occurs, clients of Ansay & Associates can rely on the assistance of Ansay MedPro, a telephonic nurse triage service unique to the industry. This 24/7 service offers support in real-time for injured employees as well as their supervisors. After an injury takes place, you'll be put in touch with an RN who utilizes clinical algorithms to properly assess the injury and recommend a decisive course of action. If needed, even language translation is available. Insurance companies can then be automatically notified of the injury that took place and already have fulfilled the task of reporting the events as needed. 
Proven benefits and features of utilizing Ansay MedPro include:
Telephonic nurse triage service
– records entire conversations following injury to provide clarity and defense
– abide by all regulatory standards of the Health Insurance Portability and Accountability Act of 1996
– Ansay MedPro is fully compatible with any insurance company or third-party administrator (TPA) to notify them and provide a detailed record
Ansay MedPro is unique to clients and prospective clients of Ansay & Associates alike.
Talk to a specialist at Ansay today!
Service and experience sets us apart and it starts here.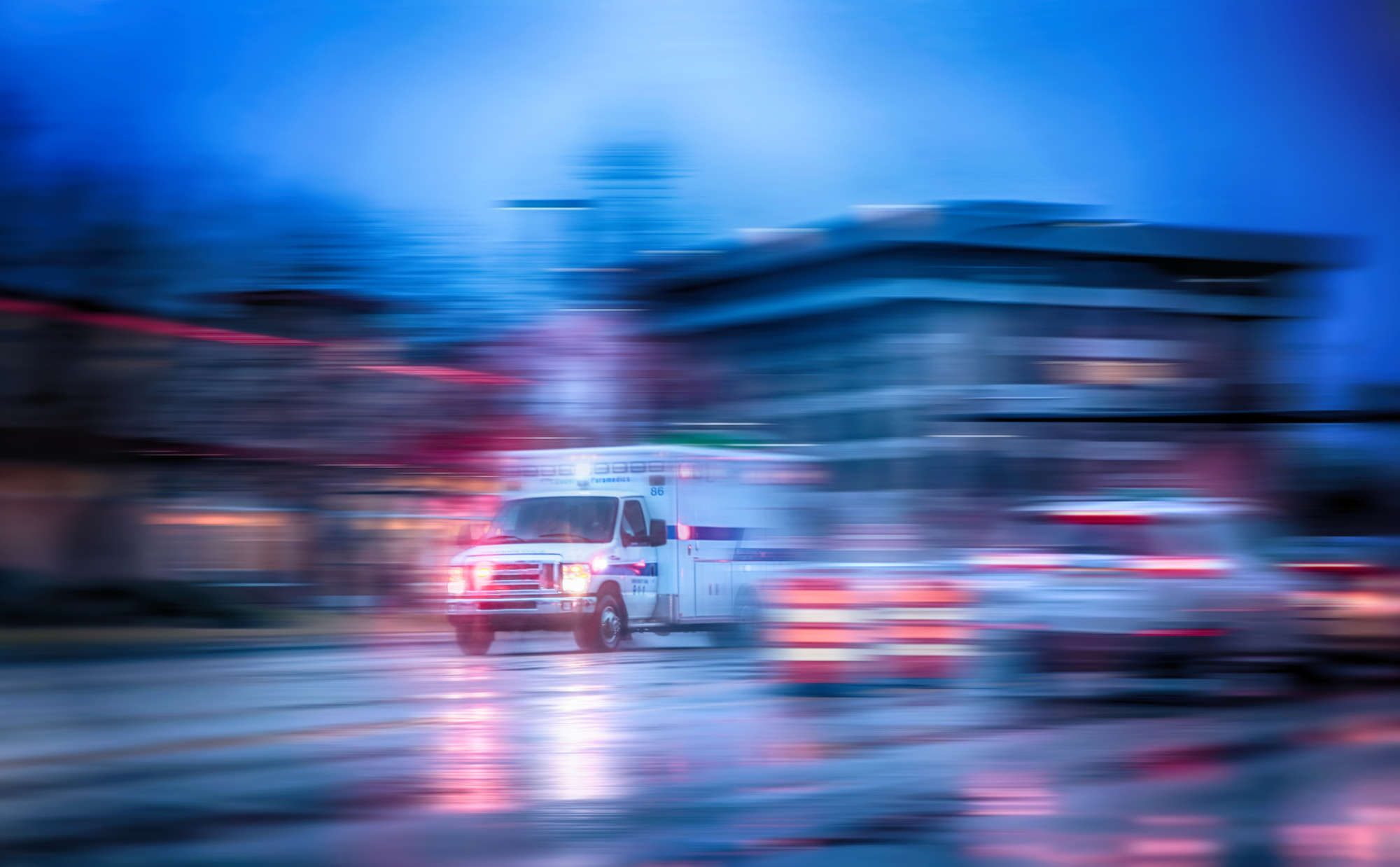 Frequently Asked Questions
Answers to Frequently Asked Home & Auto Insurance Questions
Contact Us
We're here to answer your questions. Let's talk.
Learn more about how Ansay MedPro services could benefit you and your team. 
You Can Always Call Us Toll-Free at: 1 (888) 262-6729