Patrick Hughes
Commercial Insurance Advisor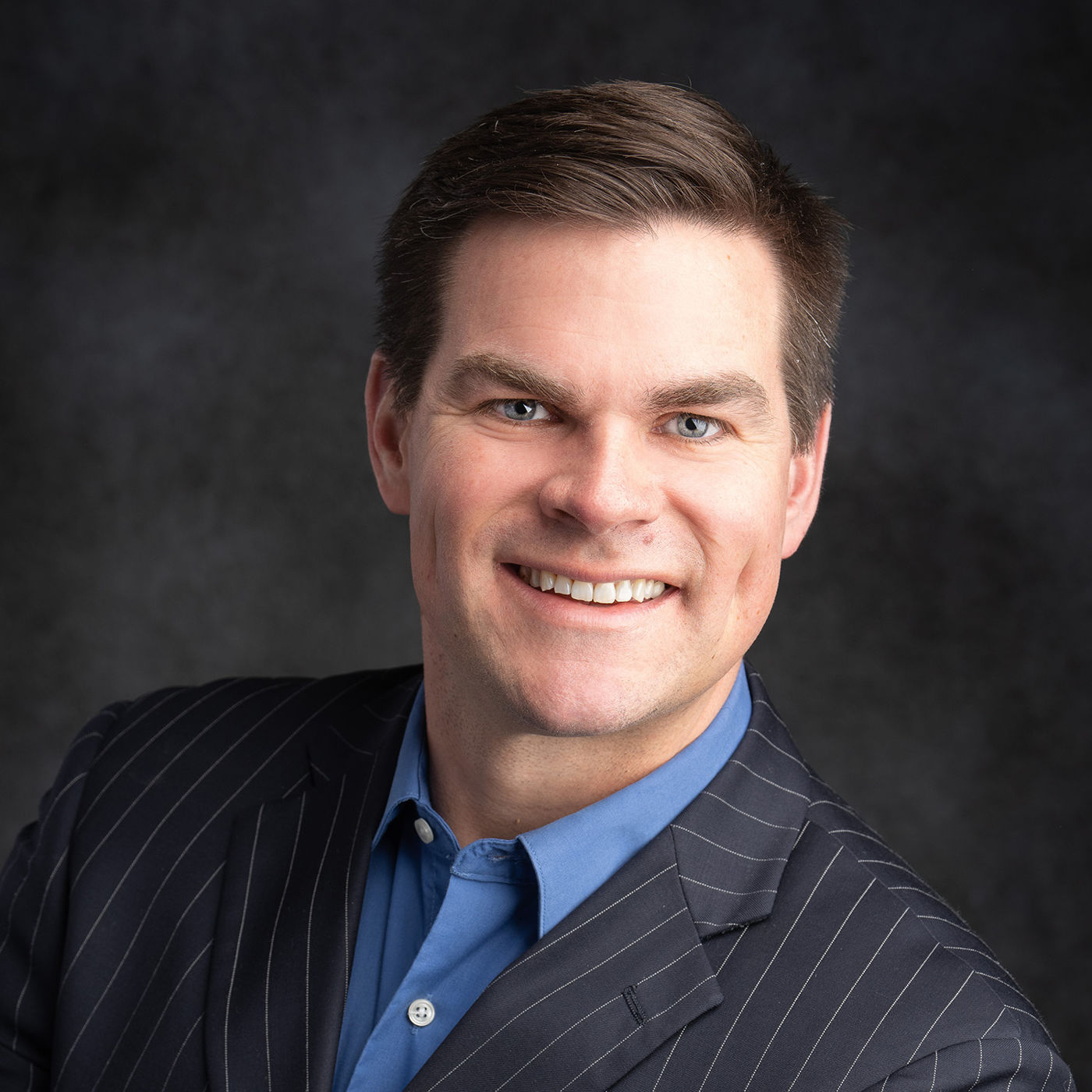 8 Questions with Patrick Hughes
What does the American Dream mean to you?
The freedom to choose your own path in life and the opportunity to write your own story.
What does the Ansay Way mean to you?
Doing the right thing even when it's difficult and to outwork the competition.
In your personal experience, how does Ansay differentiate in the marketplace?
Ansay & Associates stands by their customers in hard times and helps them through in ways that other agencies do not.
Why were you drawn to work at Ansay & Associates?
Great people with local decision makers and a local future.
Describe your approach to working with your clients.
When working with customers I will do all I can to learn about the business prior to working with them but then take time with them to understand their business on a deeper level and to understand their risk tolerances, preferences and business operations. From there, I will use my broad business knowledge and insurance knowledge to make suggestions on improvements where I can. It's my belief that doing as much work on the front end will lead to a better customer experience.
Do you have any area of specific focus in terms of industry or market?
Contracting, Manufacturing, Transportation and Social Service
What gets you out of bed in the morning?
Exercise and the chance to meet new people and hear their story.
Do you have a favorite inspirational quote?
"If you want to change the world, start off by making your bed…"