Mike Konzen, Sr.
Employee Benefits Consultant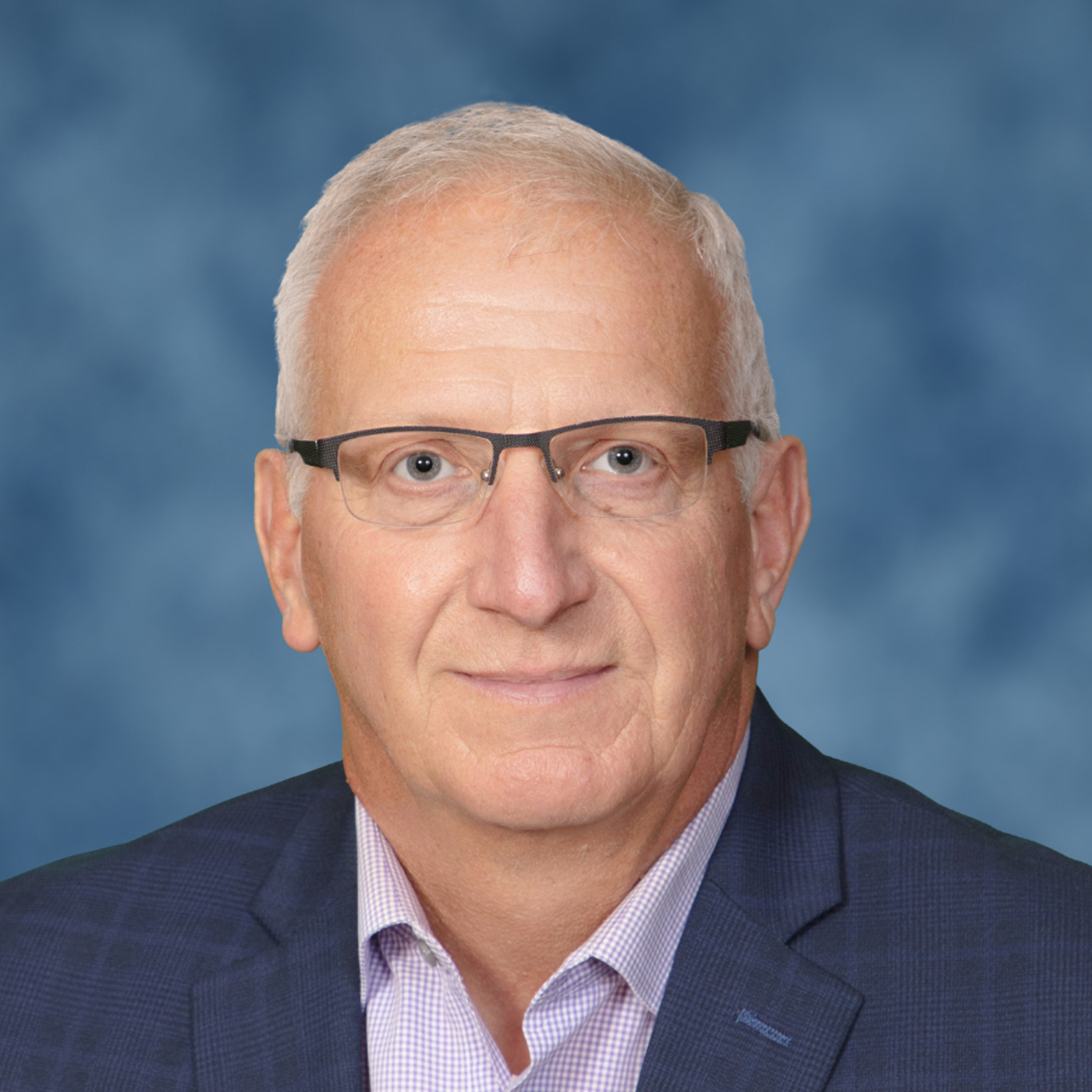 7 Questions with Mike Konzen
What does the American Dream mean to you?
Can do Attitude. It's recognition of what a great nation we're blessed with and the freedoms and opportunities we have. 
What does the Ansay Way mean to you?
Respect, Integrity, Values, Heritage, Family.
Why were you drawn to work at Ansay & Associates?
Similar values to what I have in my personal life. 
Describe your approach to working with your clients.
Medical Model: Discuss what the experience is and what the needs are and then educate clients to find a solution.
Do you have any area of specific focus in terms of industry or market?
Employee Benefits.
What gets you out of bed in the morning?
Driving toward doing, and making the most of the day ahead.
Do you have a favorite inspirational quote?
Victories that are cheap are cheap victories, those worth having come as the result of hard fighting.