Karen Saxe
Commercial Insurance Advisor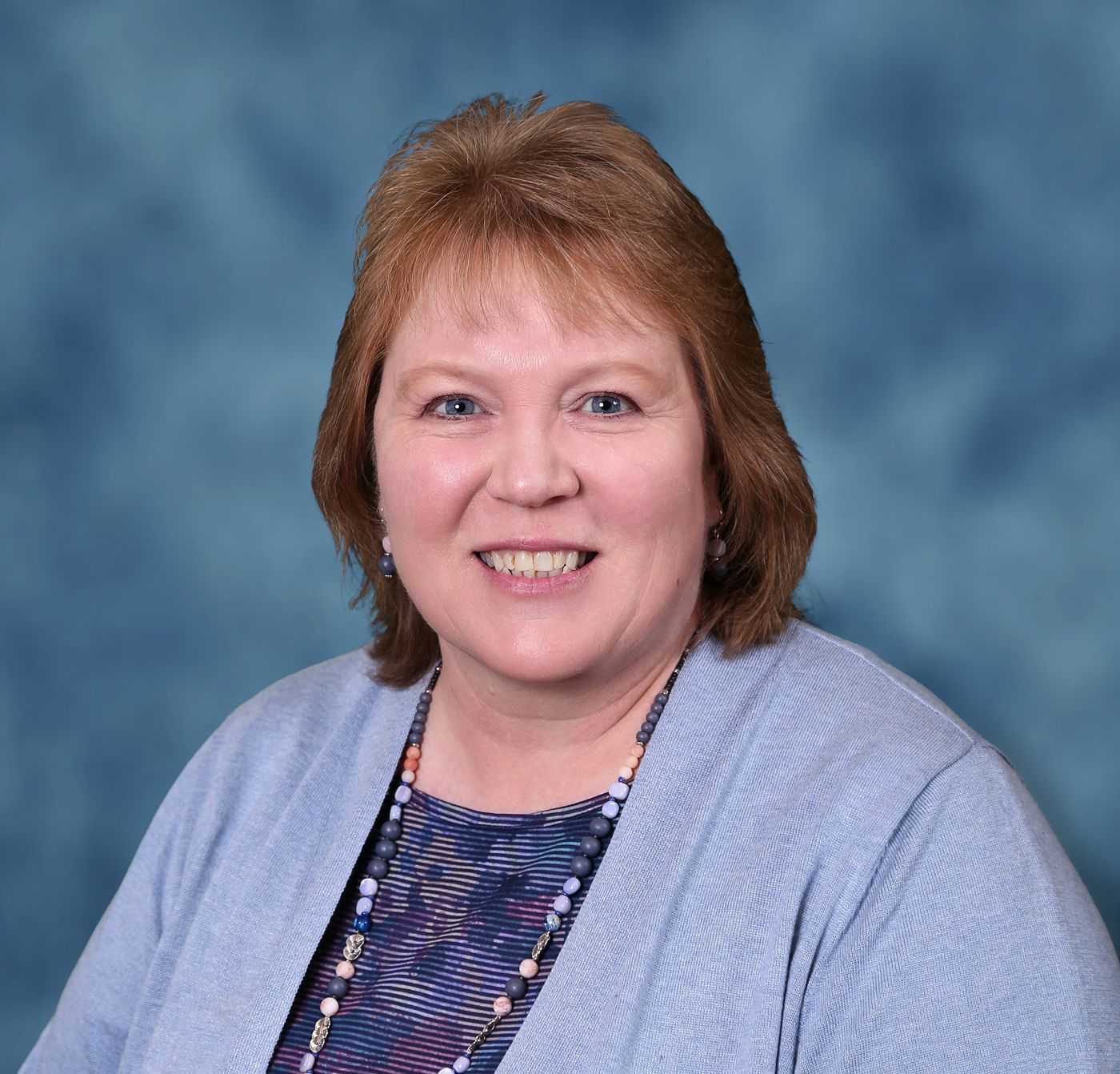 10 Questions with Karen Saxe
What does the American Dream mean to you?
Having what you need, a few things you want, and they are all paid for.
What does the Ansay Way mean to you?
The Ansay Way means to help the customer to advise on insurance coverages and options available to them and doing it correctly, timely, and with compassion.
In your personal experience, how does Ansay differentiate in the marketplace?
Ansay is different because of the work ethic and availability of insurance products through our valued companies.
Why were you drawn to work at Ansay & Associates?
My location merged with Ansay and it's been good.
Give us a view of the company – what is it like working at Ansay?
At Ansay, we can contact our peers in any office to get advice to help us place the insured's insurance coverage with the company that best meets their needs.
Describe your approach to working with your clients.
I strive to be honest with people on what coverage is available, what they are asking for and to insure them for what they need.
Do you have any area of specific focus in terms of industry or market?
I work with all areas of personal and commercial lines.
What gets you out of bed in the morning?
My alarm clock, my need to feed my horses, and am able to have all things because of the great benefits I have earned from my employer and all because of my valued clients.
Do you have a favorite inspirational quote?
One Day at a Time, One Foot in Front of the Other. Works when times are tough or when times are wonderful and you are too excited to go slow.