John Manthy
Employee Benefits Consultant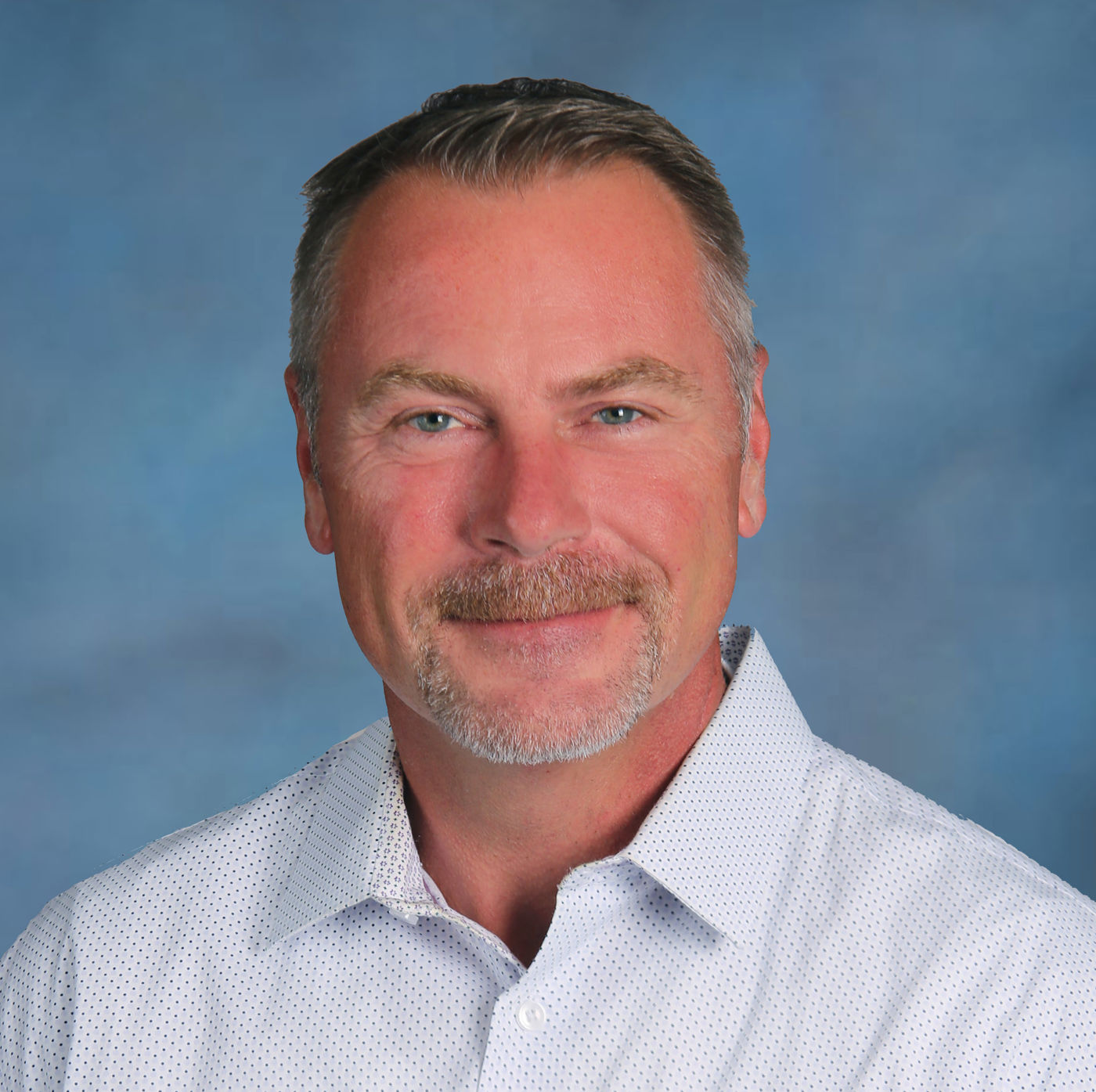 8 Questions with John Manthy
What does the American Dream mean to you?
The ability to achieve success, happiness, and give to your community. The ability to love and laugh with family in peace and to live the "good life," whatever that means to you on your own terms.
What does the Ansay Way mean to you?
Having a clear mission to make a difference to the clients we serve and the families that depend on the success of the business or organization. We do that through knowledge, innovation, integrity and trust.
Why were you drawn to work at Ansay & Associates?
Simple answer is the people. Clearly there is a culture here of kind, smart, hard-working people. It's very transparent, the team is down to earth and unpretentious. It has been welcoming from day 1. In fact, Mike (inadvertently) was there to greet me at the door on my first day. 
Give us a view of the company – what is it like working at Ansay?
The thing that amazes me is that there is such incredible focus on the client. The advisory and service is structured in a way that it is designed to bring the best minds in each discipline to the client. Acting in their best interest, becoming an extension of the clients own team and watching that business be successful.
Describe your approach to working with your clients.
I have a passion for innovation. I spend a lot of time vetting the latest technology and the newest health insurance models. I like to learn and transfer that knowledge to clients to have them to think strategically. It's important for them to know what is out there and if and when it will be a fit for them. My goal is to take care of the things that matter most, the business, its' employees and their families.
Do you have any area of specific focus in terms of industry or market?
Manufacturing, professional service firms and schools.
What gets you out of bed in the morning?
My dog!
Do you have a favorite inspirational quote?
I don't know who said it or if it was ever said but every challenge or opportunity that comes my way, I ask myself "Why not me?" Because I think humans have this innate fear of failure it often prevents them from even trying. Give it a shot and you'll likely surprise yourself quite often!