Jack Demski
Commercial Insurance Advisor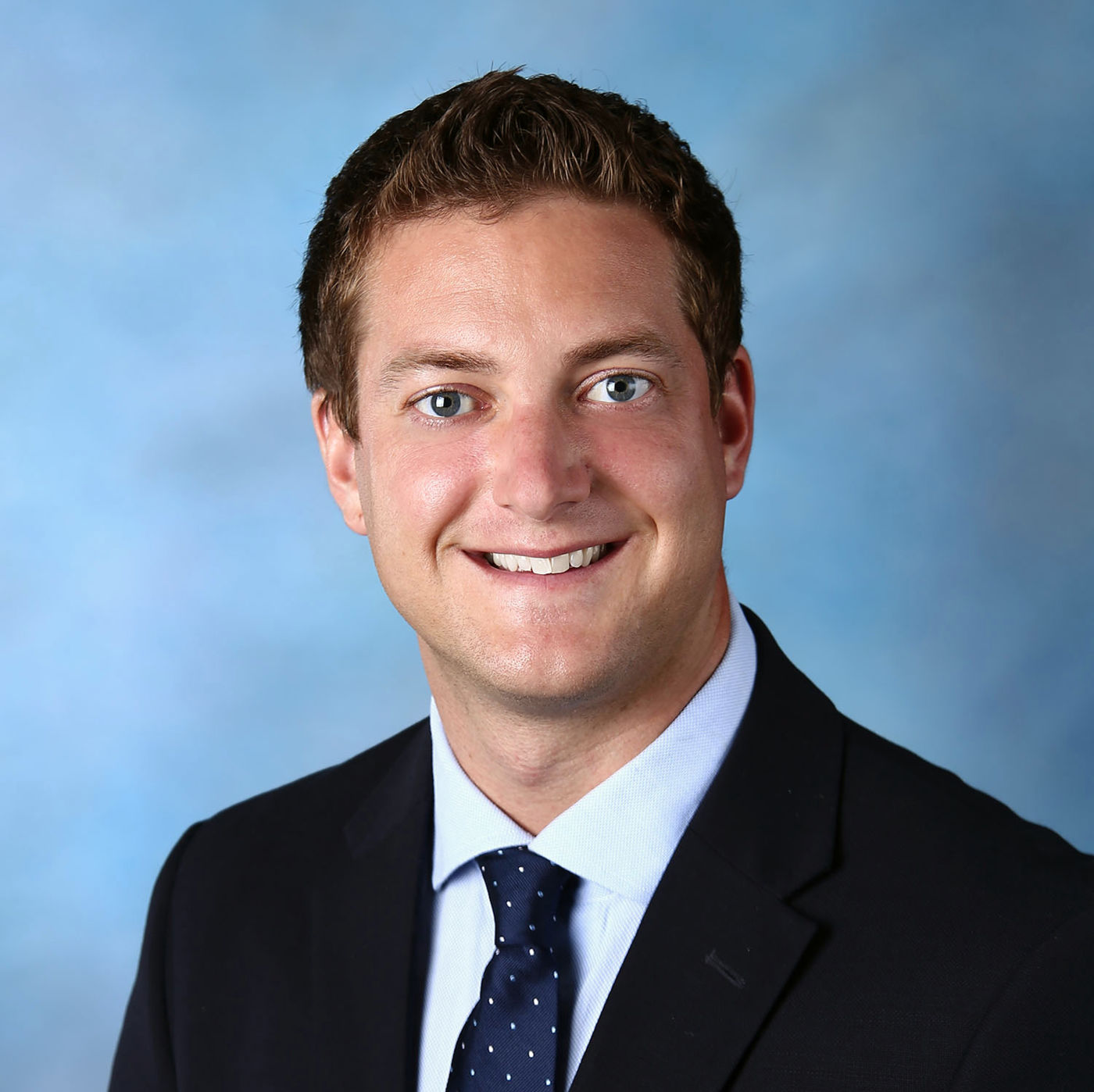 Want more information?
Please tell us a little bit about yourself by filling out this short form, so we can better assist you. Jack will reach out to you as soon as possible. 
Contact Jack
10 Questions with Jack Demski
What does the American Dream mean to you?
The American Dream is our right to pursue whatever course we want to while striving to obtain our self-definition of success. Basically, my right to the pursuit of my own happiness!
What does the Ansay Way mean to you?
The Ansay Way is a set of core values and expectations that we hold our own internal culture and external services to. This is our lifeblood and what makes us different from all other brokers!
In your personal experience, how does Ansay differentiate in the marketplace?
Ansay & Associates sets itself apart from other brokers with its structured four-step approach and execution, its highly educated and trained employees, and our commitment to helping our clients with any problem they might have. As an agent myself, I stress that there is no one else that will work harder to help you grow your business, protect it, and be there when you need it!
Why were you drawn to work at Ansay & Associates?
I was drawn to Ansay & Associates because they gave me the opportunity to start my career path off by continuing a family tradition for a third generation.  The corporate culture, employees, and future potential all aligned with where I wanted to go and what I wanted to achieve over a successful career. My career started at Ansay & Associates on Valentine's Day in 2011, a match made in Heaven!!!
Give us a view of the company – what is it like working at Ansay?
I love the atmosphere, the constant encouragement to better yourself in some way, and the commitment to innovation and adaption. It is a fast-paced, changing environment that always creates a ton of energy.
Describe your approach to working with your clients.
I am a business consultant that happens to handle insurance and risk strategies. I want to build a long lasting relationship that they can count on, in good times and bad! I believe that this dedication to my clients' interests helps to define my role as their insurance agent.
Do you have any area of specific focus in terms of industry or market?
Right now my personal focus is set on helping anyone I can. I have started laying some groundwork in the Technology based companies, Chemical coverages, and have cornered the market on having fun while working with clients!
What gets you out of bed in the morning?
Well, I normally wake up to rather annoying alarm clock. However,  I most enjoy the ability to help others while working to expand my personal network of people I can trust.
What would your clients say about you?
Most of my clients would tell you I work too hard, dress in too many vibrant colors, and have way too much energy and passion for an insurance agent!
Do you have a favorite inspirational quote?
Jack London once said "You can't wait for inspirational, you have to go after it with a club."