Erik Mikkelson
Chief Development Officer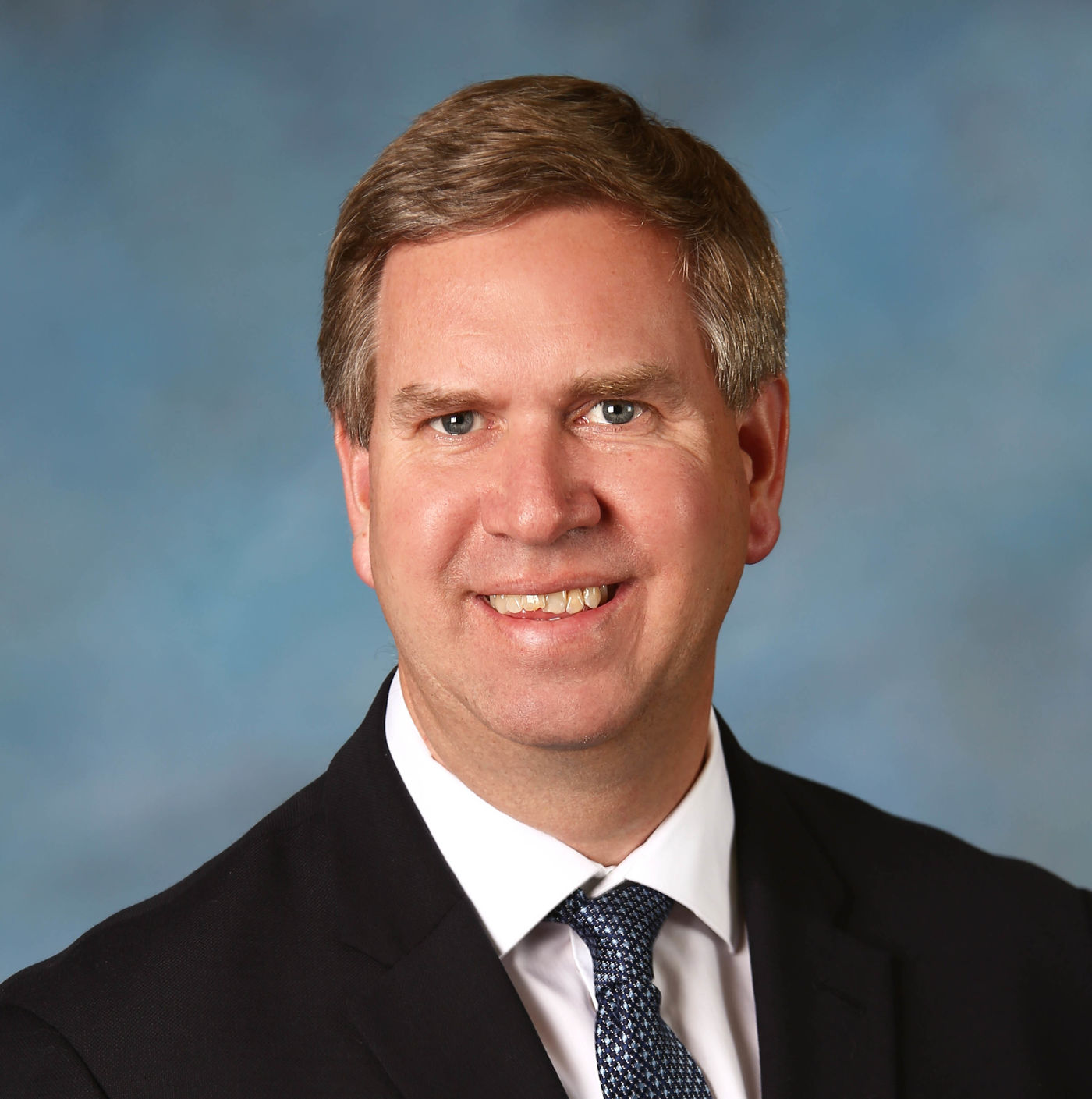 9 Questions with Erik Mikkelson
What does the American Dream mean to you?
Accomplishing goals that once felt insurmountable.
What does the Ansay Way mean to you?
Collaborative team approach providing innovation solutions meeting our client needs.
In your personal experience, how does Ansay differentiate in the marketplace?
Using creative risk strategies with customer focus in mind.
Why were you drawn to work at Ansay & Associates?
A professional workplace with a family feel.
Give us a view of the company – what is it like working at Ansay?
It is a strong team with a focus and passion for personal growth.
Describe your approach to working with your clients.
Listening to the needs they have and executing on those needs.
Do you have any area of specific focus in terms of industry or market?
Transportation and trucking.
What gets you out of bed in the morning?
Knowing it is our job to protect the assets of our clients.
What would your clients say about you?
A good listener and delivers on promises.