Brion Demski, CIC
Commercial Insurance Advisor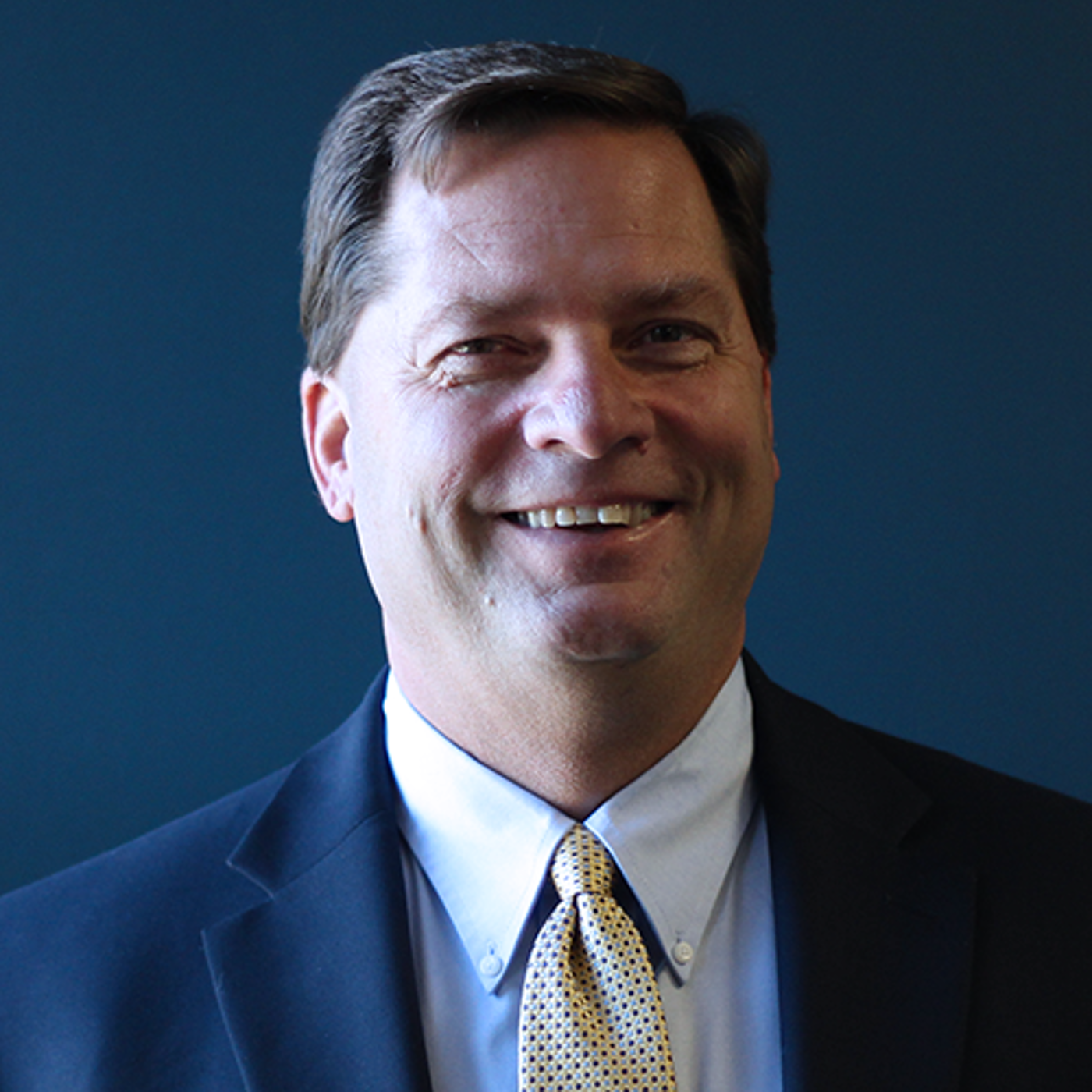 10 Questions with Brion Demski
What does the American Dream mean to you?
Get married, raise a family, and have a career that you enjoy.
What does the Ansay Way mean to you?
Work hard, be persistent, and develop great relationships.
In your personal experience, how does Ansay differentiate in the marketplace?
We are one of the largest agencies in the area, we have name recognition, and we have godo markets.
Why were you drawn to work at Ansay & Associates?
Mike Ansay's energy and vision of where we are and where we can go.
Give us a view of the company – what is it like working at Ansay?
Great fellow employees to work with, fun, exciting at times, many opportunities.
Describe your approach to working with your clients.
Being honest and finding them the best deal possible with our markets.
What is one of your favorite client stories?
Being able to develop relationships & friendships with clients that I have insured for 25 years.
Do you have any area of specific focus in terms of industry or market?
I enjoy working with Trucking and Transportation related companies.
What gets you out of bed in the morning?
The need to serve my clients, compete for new customers, and too many bills to pay.
What would your clients say about you?
That I take care of them and provide a good deal for them on their insurance program.
Do you have a favorite inspirational quote?
Don't burn any bridges. What goes around comes around.