Kari Reckin
Commercial Insurance Advisor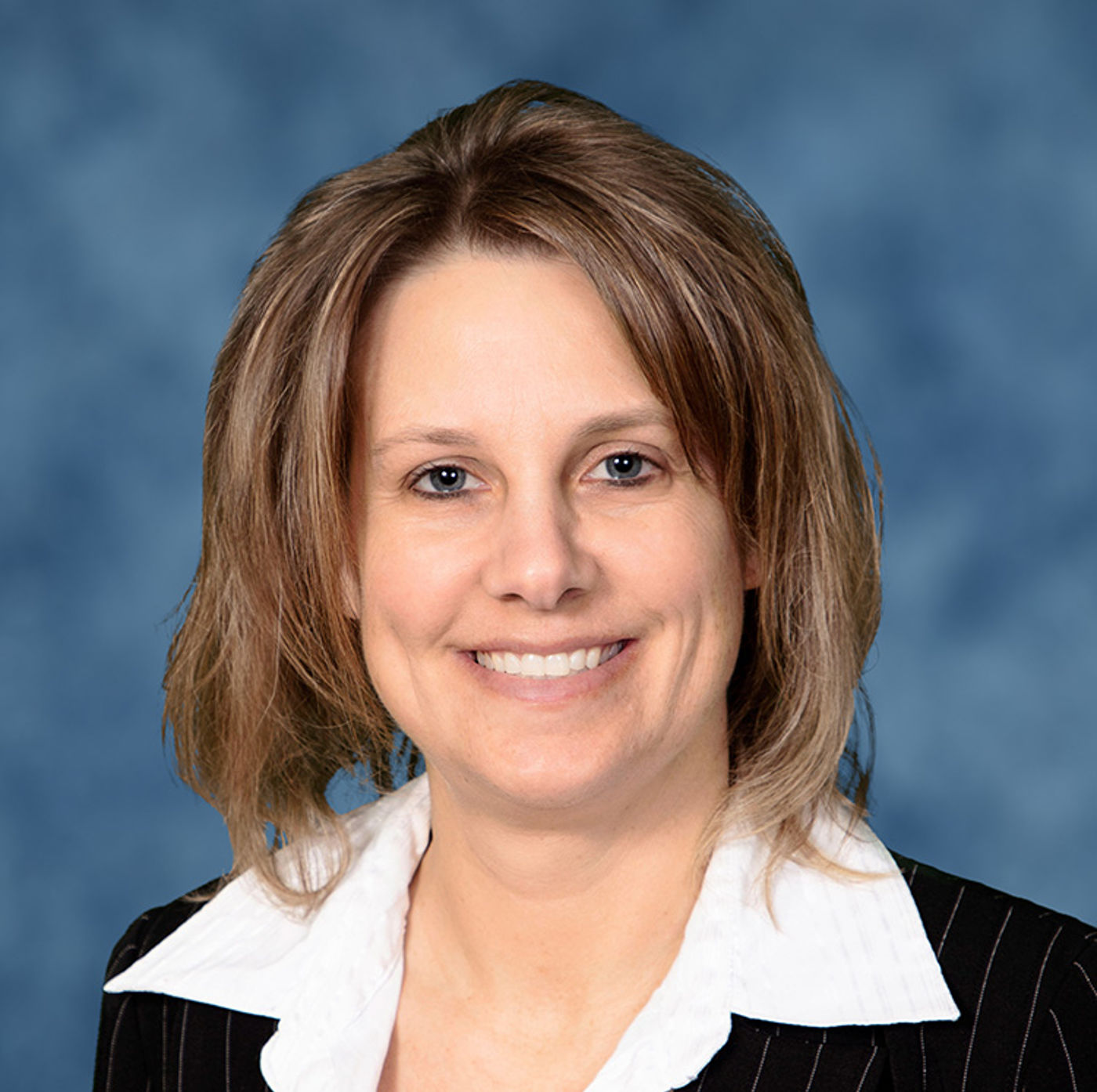 10 Questions with Kari Reckin
What does the American Dream mean to you?
That every person should have equal opportunity to thrive and succeed through hardwork and determination.
What does the Ansay Way mean to you?
Ansay Way is set on core values and beliefs to have every employee be held accountable to expectations to make Ansay the best insurance company it can be to our customers.
In your personal experience, how does Ansay differentiate in the marketplace?
Ansay ensures we have all the tools as agents we need to fully insure our clients and protect them. We strive to have great customer service and we are able to work together to be sure we are educated on all the insurance needs our customers may have.
Why were you drawn to work at Ansay & Associates?
We were an independent agency that was bought out by Ansay & Associates. I have worked for them a little over a year but I believe Ansay & Associates is very family oriented and will allow me to grow my clients with all the tools I need to sell.
Give us a view of the company – what is it like working at Ansay?
Ansay is always giving us great tools, ideas and support to better ourselves and provide the best to our clients
Describe your approach to working with your clients.
I want to continue to build personal relationships with my clients and keep providing them the best I can for their insurance needs.
Do you have any area of specific focus in terms of industry or market?
I am focused on helping anyone on their insurance needs whether it's personal lines or commercial.
What gets you out of bed in the morning?
My alarm clock of course gets me out of bed but I awake each morning eager to see what my day holds and who I can help!
Do you have a favorite inspirational quote?
You Never Fail Until You Stop Trying - Albert Einstein